Rental Options
360 Video Booth | Photo Kiosk Selfie | Traditional Photo Booth | Green Screen | MirrorMe Booth
All of our booths feature the latest technology with a large touchscreen monitor, high resolution Digital Cameras and versatile software.  Most importantly, we only use a Photo Lab-Quality Sub Dye Printer and never an "ink jet" to print.  It's fast and dries photos immediately!  The software can create almost any customized photo frame for your event, and that the guests can enjoy and take as a keepsake.   Our printers are HITI Sub Dye Professional Event Printers and DNP ThermalPrinters that provide superb imaging! Besides, we already know that the end result is what truly matters…your smiles, funny faces and good times!
---
The 360 Video Booth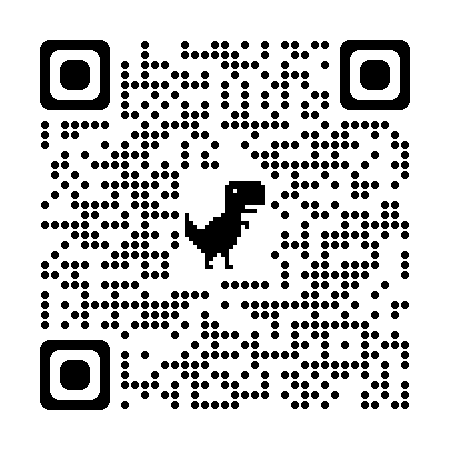 Our cutting edge 360 Video Booth is great for every event!  Instead of still photos, it will leave you with a dazzling short video clip.  With a few props, laughter and friends, you're sure to have a great time with this one.  See our Fun Face Rental Packages…click here! for more details.
       Click here: 360 Video Clip 2022
             
The Photo Kiosk Selfie
Our Photo Kiosk Selfie is great for large events and tons of guests.  It provides the option to allow many guests into a single photo session without feeling cramped.  We provide the photo a black or white backdrop, or you can use any natural background within a venue or outdoors area. 
It is used for parties that don't require an attendant…as it will run on auto-pilot and reset to the beginning of each photo session after one is complete. Great for small venues, as it will fit anywhere.  Rent one today!  404.907.0794 or Contact Us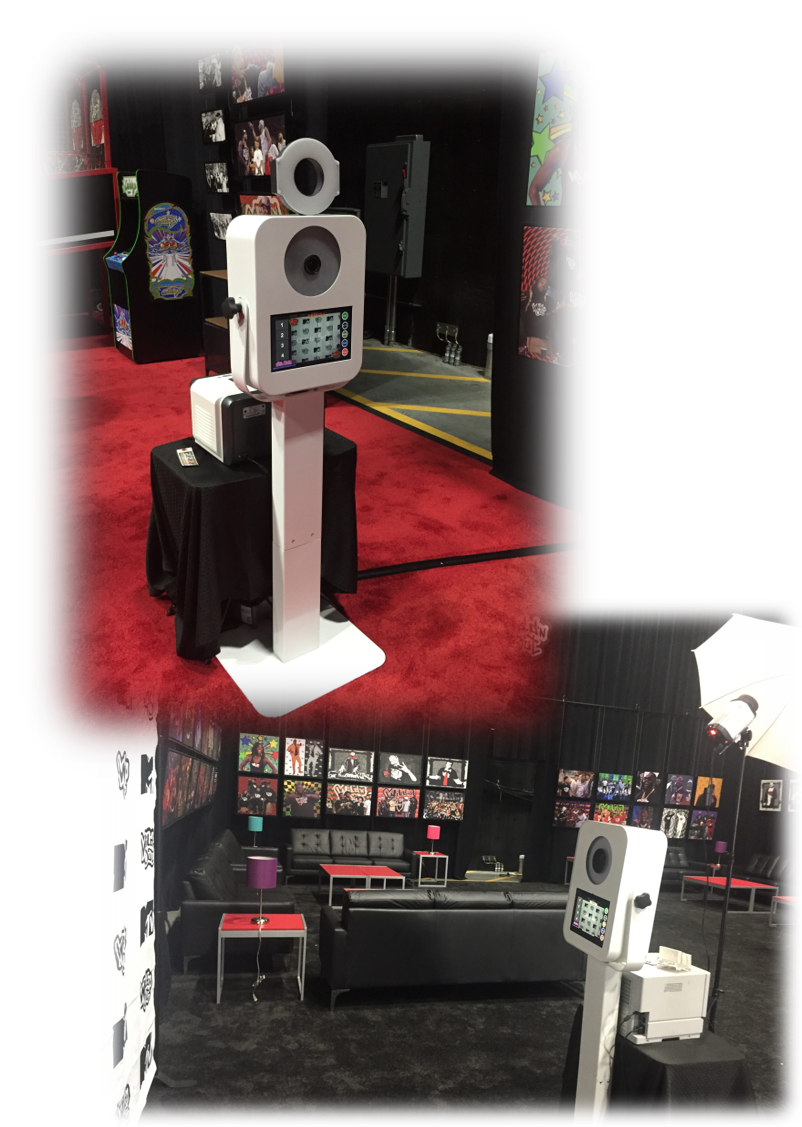 [/text_output][/vc_column]
[/vc_row]
The Traditional Rental Booth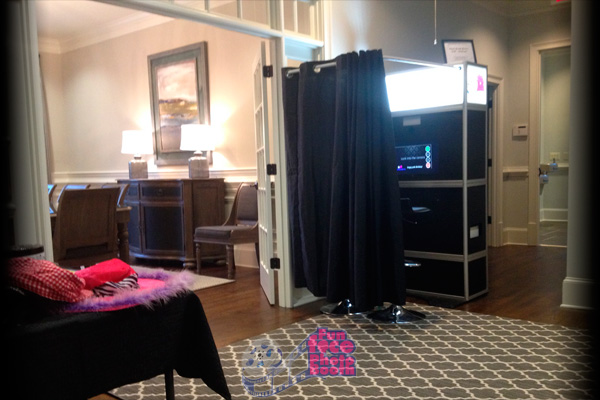 Our traditional booth fits 6 comfortably (max 8). Planning a Birthday Party, School Event or Theme Party for your office? Our Traditional Photo Booth is ideal and provides the means to let your employees and/or guests have the most fun! What about a rental for a Wedding Reception? This is a great compliment to your DJ and photographer, and it takes a little pressure off of your Wedding Coordinator. This option will also give you a great opportunity to entertain ALL of your guests! Whether the event is for someone 1 or 90 years old, rent a Photo Booth for your next Birthday Party, for a child's party with friends, or for adults to see the kid come out in them.  You can't go wrong!
                         Green Screen Experience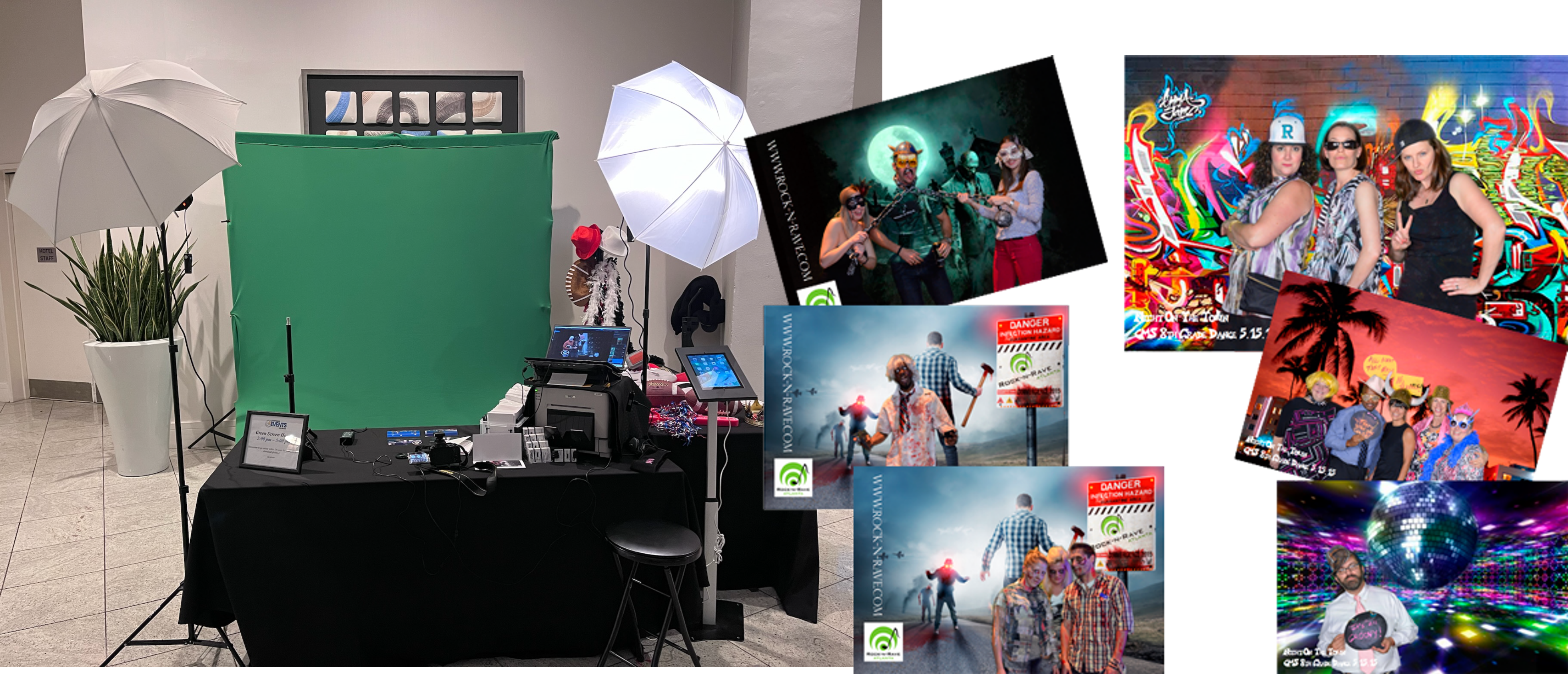 Green Screen is a wonderful addition to any event where you want to be different.  It allows you to have any background as a theme (up to 5 options per event), and superimpose your guests seamlessly, integrating them into the scene.  If you want to be at the beach, we can do that.  If you want to be at a carnival, we can create that scene too.  It's especially popular for themed and corporate events.  Give us a call for more details,  404-907-0794.
Photo Booth Props: Free With Rentals*
We have props to fit most events! And because our props* are free to use with the booth, it allows you to be that kid again, or get crazy with creativity with boas, hats, funny glasses ane more. The camera never judges, so let your hair down, cover your face if you like, and have the most fun you've had in years! Whether your next rental is for a Wedding Reception, Birthday or Theme Party, School Dance, Church Retreat, Family Reunion, Corporate Event or Awards Ceremony, or just to have fun with Fun Face Photo Booth; photo booth rentals are a great way to certainly entertain your guests while providing a memorable party favor they will never forget. Give us a call today to plan your next event!
(*Rentals that are 4 hours or greater, props are included at no additional cost. For Rental periods that are 3 hours or less or at a discounted rate, prop fee is $40).
---
Our Service Areas:
Atlanta, Alpharetta, Buford, Canton, Cartersville, Cumming, Dallas, Decatur, Douglasville, Duluth, Dunwoody, Fairburn, Fayetteville, Johns Creek, Jonesboro, Lawrenceville, Macon, Marietta, McDonough, Morrow, Norcross, Roswell, Sandy Springs, Smyrna, Stockbridge, Stone Mountain, Tucker, Tyrone, Vinings, Woodstock, and more…